Andrew Malloy
+(0) 1 2345 555  –  Andrew.m@domain.com
ABOUT ME
I am a motivated, diligent and responsible graduate seeking an entry-level position in public relations which will utilize the organisational and communication skills developed during university.
My reliability, communication skills, responsibility and friendly nature are assets I would bring to the work. I have experience in project management and strong organizational and administrative skills with the ability to work independently and use my own initiative. I also have the ability to prioritize whilst under pressure meeting tight deadlines.
EXPERTISE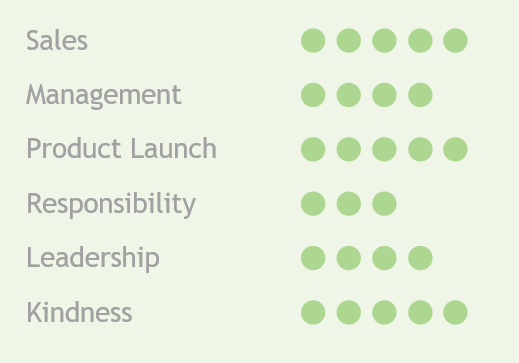 Sales
Management
Product Launch
Responsibility
Leadership
Kindness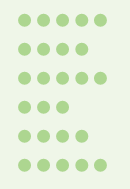 EXPERIENCE
September 2016-February 2019: Sales Adviser in the Cookware Department, BHS.
Weekend Sales Assistant, where my responsibilities included customer service, stock control, cash handling and opening store accounts. This work involved me in advising and assisting customers, coping with problems and unexpected situations and taking responsibility for cashing the tills at the end of the day.
Summer 2016: Abiva Insurance, Livingstone, Dent
Interacted with managers and liaised with team members. Typical duties included composition of letters, organising presentations and liaising with clients. I learnt how to create, manage and update computer databases and files more efficiently. I also increased my problem solving skills and time management when under pressure.
Volunteer Work: I worked for the Livingstone Gazette where my role included telephoning members of the public to chase up stories, writing up articles and interviewing people.
EDUCATION
Sales University (1988>2001) 
Completed an independent dissertation on Tickens. 
Some College (1977) 
Creative writing: individual writing project