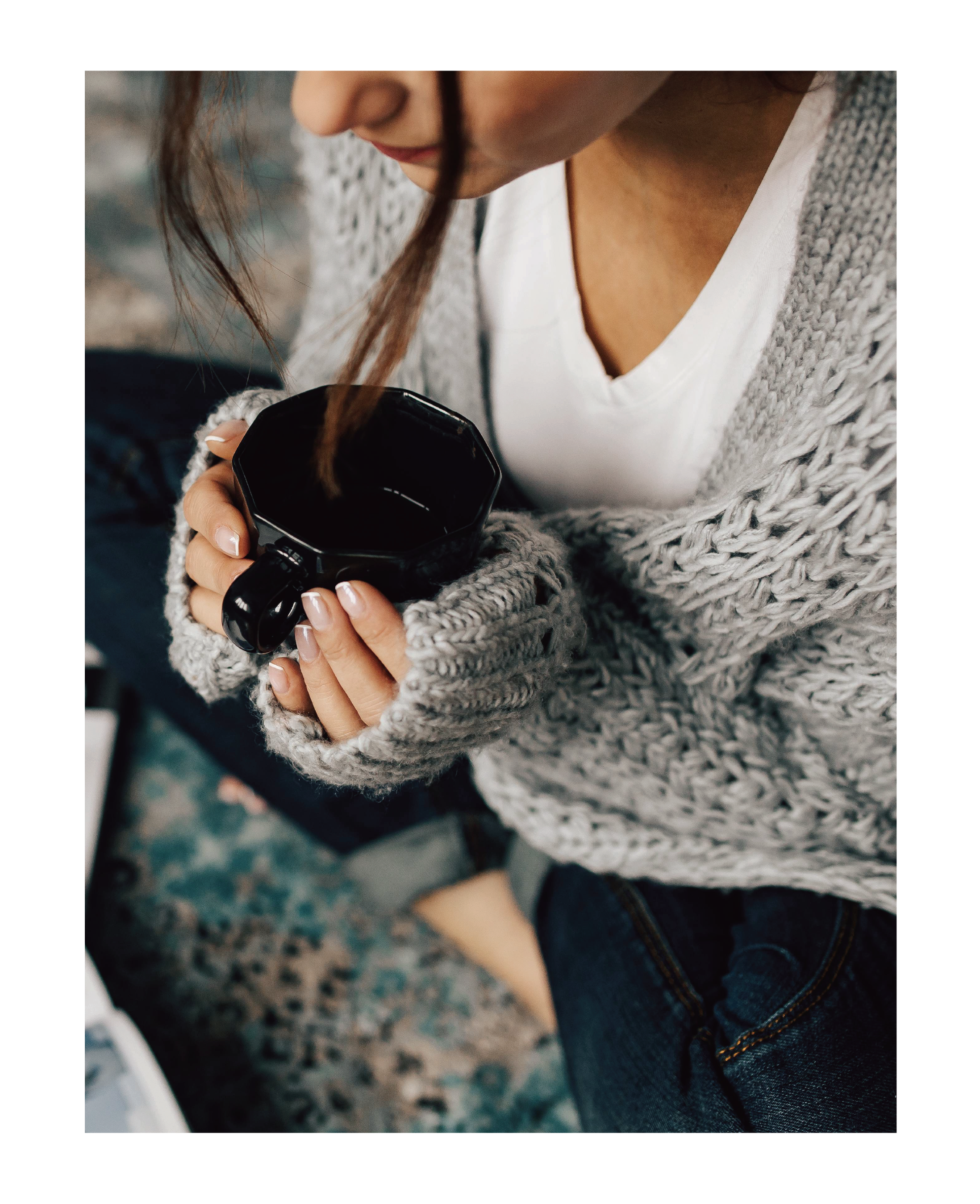 I am a motivated, diligent and
responsible graduate seeking
an entry-level position in public
relations which will utilize the organizational
and communication skills developed during
university. I also have the ability to prioritize
whilst under pressure meeting tight
deadlines. My reliability, communication skills,
 responsibility and friendly nature are assets
I would bring to the work. 
"
My biggest test of organisation was
completing my dissertation. It took me
months of in-depth research,
compressing information and finally
displaying it to a standard I was happy
with. I was extremely proud when it
was graded a 1st.